Who we are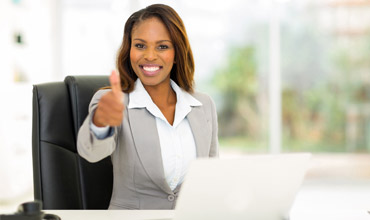 Medical billing is our core competency and we can efficiently manage all your billing needs.

KSN handles Private, Workers Compensation, No-Fault, Liens, Third Party and Medicare case.

If you could increase revenues by two to three times—without adding staff—would you do it?

Many physicians groups have answered "yes" by turning to KSN Billing & Collections we have become a leading revenue recovery specialist in the health care industry with a mission to collect the maximum dollars for clients in the shortest amount of time.
Revenue Cycle Management Cost
It is very costly and time consuming to hire a Revenue Cycle Management ("RCM") Company and train them to fit your company's needs. Outsourcing with KSN relieves your business of these burdens and allows you to focus your practice. Knowing confidently that your revenue retrieval is given the individual attention it requires and deserves by our professional staff.
Enhancing Revenue & Reporting
At KSN your service will be able to generate a higher practice income with our professional experiences with all payers, we are dedicated to denial management, self-pay and follow-up.
KSN service will provide our clients monthly reporting that explains productivity , coding methods, resource management.
Negotiations of Contracts
Negotiating with insurances, Lawyers ect. In today's society it is a time consuming yet tedious process that puts a tremendous hardship on providers A/R who are unable to follow up and retrieve revenue while still providing quality services to the patients. KSN negotiating claims has been proven to have results. Arbitration Lawyers, No-Fault claims adjuster, Workmen's Compensation, and personal injuries protection. We offer experienced negotiators removing the tediousness out of this process, freeing you up to do what you do best service the patients without having to worry about your bottom line.
Decrease A/R
A major issue in lost revenue is do to unexperienced workers who lack knowledge of the follow up, and denial process . The end results are timely filing issues, contractual allowances, and write offs resulting in monthly increase A/R.